President Donald J. Trump
U.S. Senator Ted Cruz
Lt. Governor Dan Patrick
Congressman August Pfluger
Congressman Chip Roy
Former Governor Rick Perry
Former Congressman Mike Conaway
Former Texas Railroad Commissioner Ryan Sitton
Former Texas Railroad Commissioner David Porter
Gun Owners of America
Texas Right to Life PAC
Oil & Gas Workers Association
Texans for Lawsuit Reform PAC
Texas Association of Realtors TREPAC
Texas Homeschool Coalition
Beef PAC of Texas Cattle Feeders Association
Texas Oil & Gas Association Good Government Committee
Farmers Employee and Agent PAC (FEAPAC)
Charter Schools Now PAC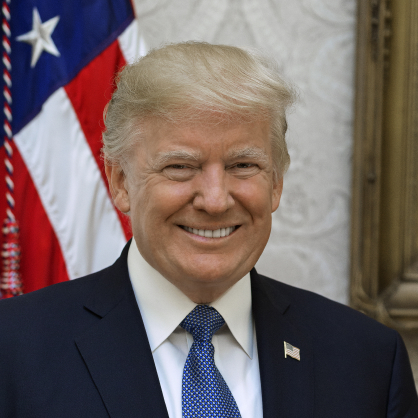 "Kevin is a businessman, loves the people of Midland and West Texas, must WIN in order to protect our Oil and Gas Workers, defend our Southern Border, our Military and our Vets, and fight for our America First Policies."
- President Donald Trump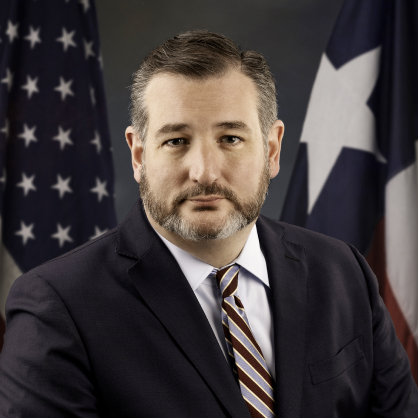 "I'm proud to endorse Kevin Sparks for Texas Senate District 31. Kevin is a principled conservative leader who will put the priorities of the people of West Texas and the Panhandle first."
- Ted Cruz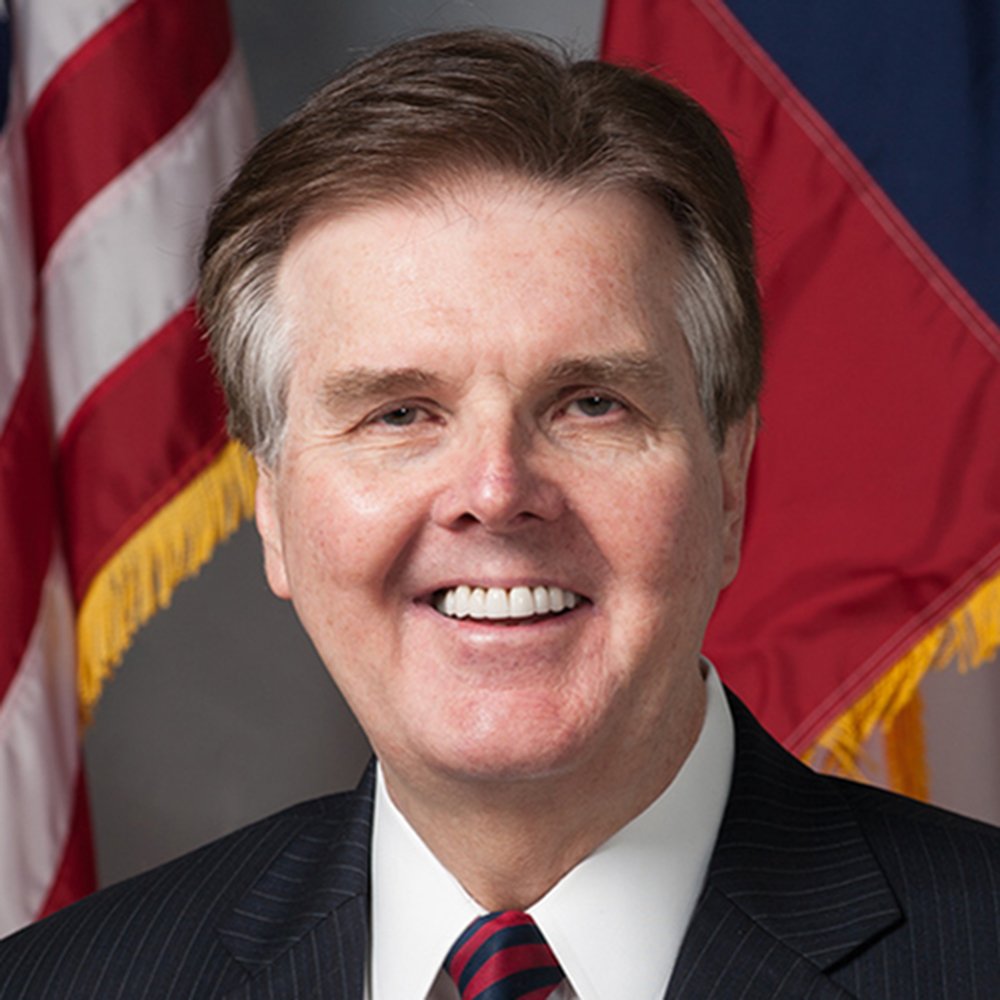 "SD 31 will need a special kind of Senator to represent the diversity of the district — from the Panhandle to the South Plains and extending to the Permian Basin. West Texas and the Panhandle are home to freedom-loving Texans. Kevin will be their champion. He is a patriot who will fight for the conservative values of West Texas."
- Lt. Governor Dan Patrick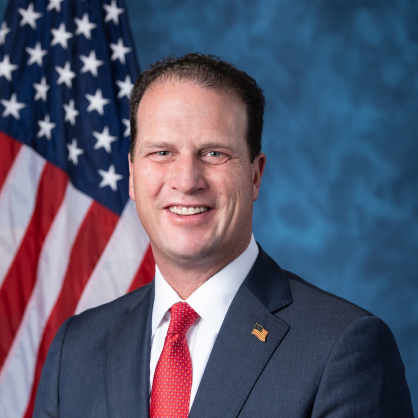 "I am honored to endorse my good friend and fellow patriot, Kevin Sparks, for Texas Senate District 31. Kevin is a proven conservative and community leader who will fight to secure our border, protect the oil and natural gas industry, and defend the 2nd Amendment and our pro-life and pro-family values. I hope the voters will stand with me and President Trump by supporting Kevin in the Republican Primary."
- Congressman August Pfluger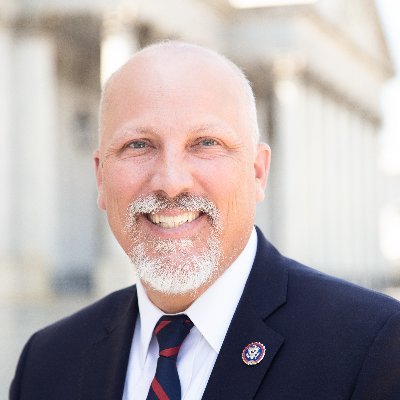 "I am proud to endorse my friend, Kevin Sparks, for Texas Senate. As a proven conservative leader in Midland, Texas – Kevin knows how to defend Texas values and reclaim our important energy independence. But he also knows it's not enough to sit back and assume Texas will stay great so he has committed to answer our generation's call to stand up and fearlessly preserve our Texas way of life."
- Congressman Chip Roy